The original mission and purpose of Manna For Missionaries was to provide an outreach ministry for full time men and women in the trenches. The founders along with board members have a strong desire to assist and provide (in which otherwise they could not afford) the needed sabbatical so they may rejuvenate and continue their work around the world. Providing support and reassurance through their faith in forms of counsel and education. This alone has led our team to the strong conviction toward missionary work through the reading of God's word .
Proverbs 11:25 A generous person will prosper; whoever refreshes others will be refreshed.
Yet we are not limited to Christian based missionary work only. As we continue to support other secular based humanitarian efforts.
Manna for Missionaries has now expanded to assist in the field of 5 categories;
Funded sabbatical
Education
Disaster Relief
Humanitarian effects
Support of third party organizations.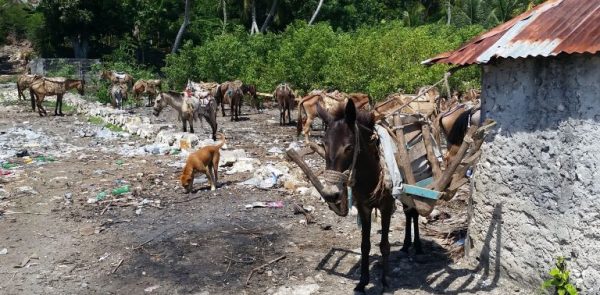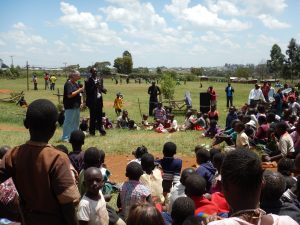 Prayer Warriors
"Prayer is crucial in determining God's will for the team of "Manna for Missionaries" It is what we believe the most important aspect for the success of this mission"
~Founders
Once we discern the will of God, our prayers will become bold ~ (2 Sam. 7:27)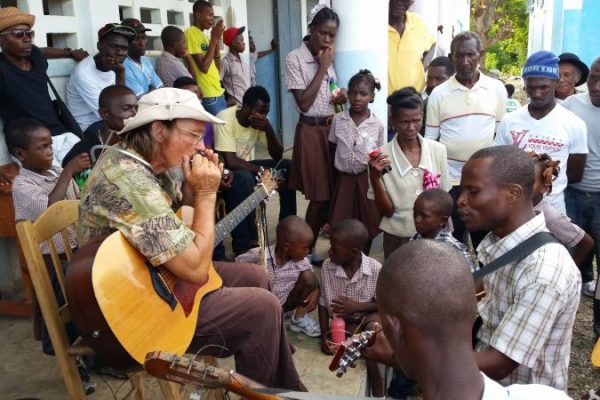 Volunteer
"Everybody can be great. Because anybody can serve. You don't have to have a college degree to serve. You don't have to make your subject and your verb agree to serve…. You don't have to know the second theory of thermodynamics in physics to serve. You only need a heart full of grace. A soul generated by love."
~Martin Luther King, Jr.
Sponsorships
"Wherever you turn, you can find someone who needs you. Even if it is a little thing, do something for which there is no pay but the privilege of doing it. Remember, you don't live in the world all of your own."
~Albert Schweitzer